Arizona - Distribution Center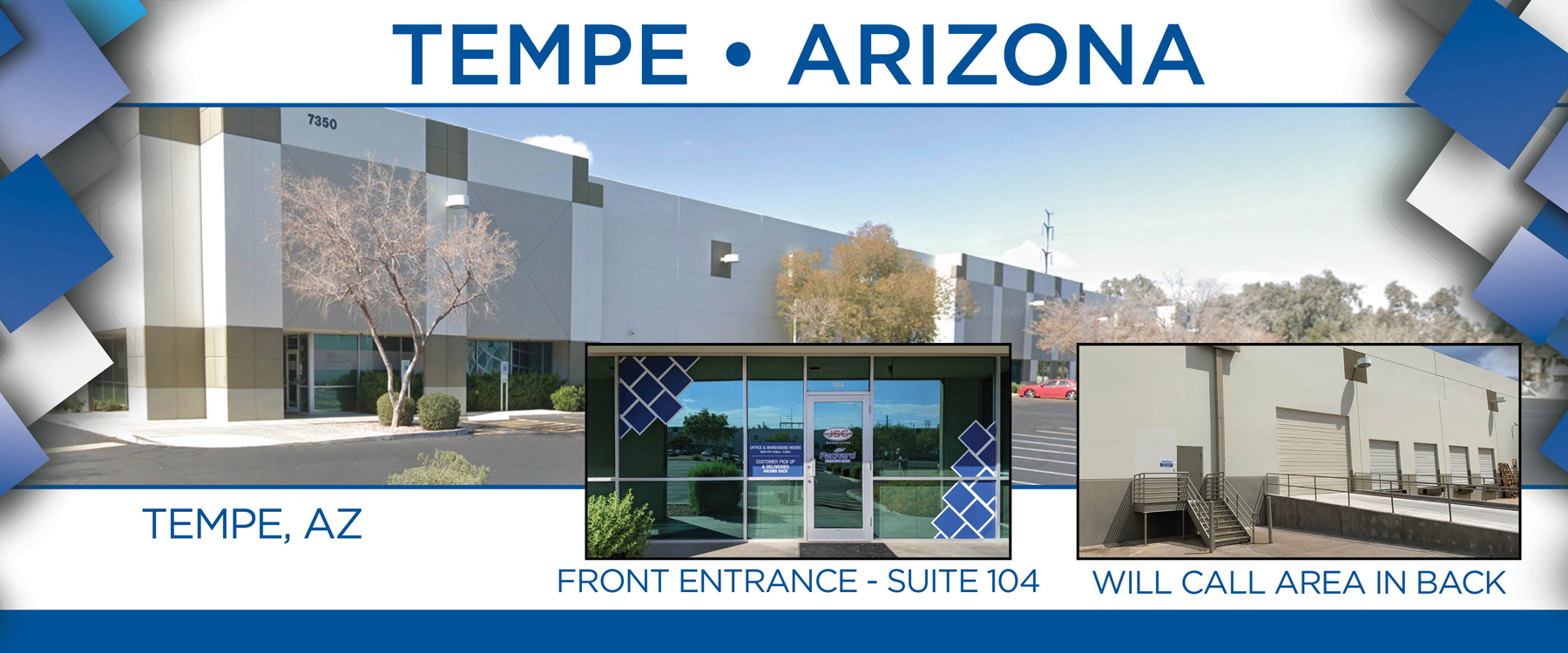 7350 South Kyrene Rd., Suite 104, Tempe, Arizona 85283
Employees 4 warehouse and office workers

42,000 square feet of warehouse space

Equipped with standard dock height shipping and receiving door, as well as drive up ramps for contractor pick ups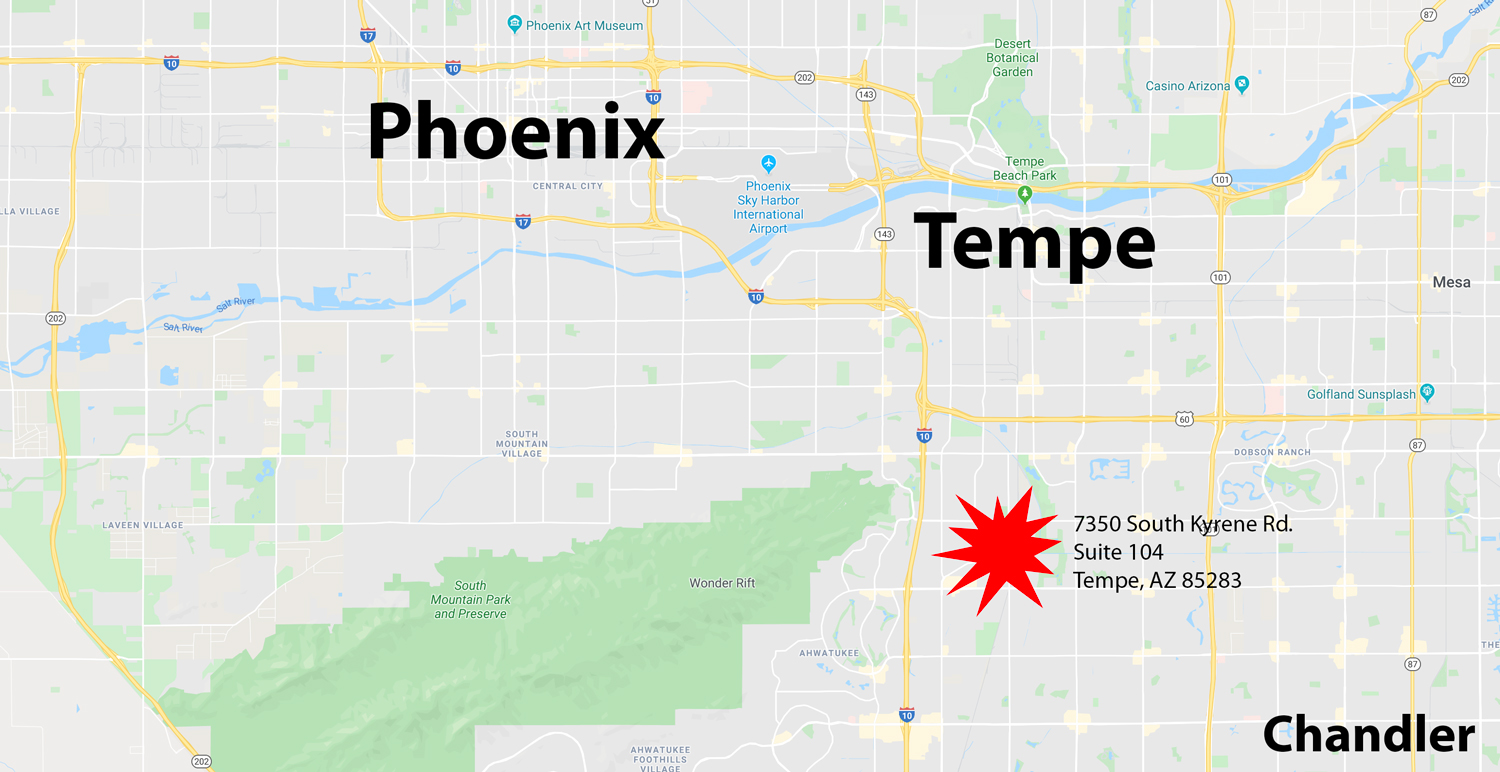 PICK-UP INSTRUCTIONS:
Be sure to have the Purchase Order number for the order (PO#).

Enter the building through the front door.

The door chime will alert the staff that you have arrived.

Fill out the form on the clipboard with Date, PO#, print and sign name.

This facility is open from 8:30 – 4:00 PST, Monday – Friday.

Prior to 2:00 PST

orders are usually ready for pick up within 1 hour from the time you receive your order confirmation.
If you have any questions regarding your order or when it will be ready please call customer service at 800-334-1769 or email us at customerservice@packardonline.com.