Website Tips & Tools

CONVERSION INFORMATION:
Current web users will only need to change your password upon entering our new site for the first time. Your account information will transfer over and you will be able to continue placing orders, checking stock and taking advantage of the many enhanced features that our new site has to offer.

New web users just need to fill out the Register for an Account form and we will get you set up on the new site as quickly as possible. Hint: if you know your Packard account number and provide that on the form it will help us to expedite the approval of your online account.

If you have any questions please reach out to us and we would be happy to assist you.

Sincerely,

Customer Service
customerservice@packardonline.com
---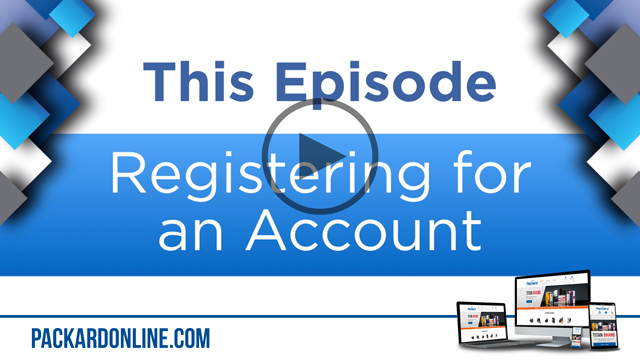 REGISTER
This first stop is a must for current Packard customers who would like to register for an online account. If you are not a current Packard customer, you can request further information here as well.
---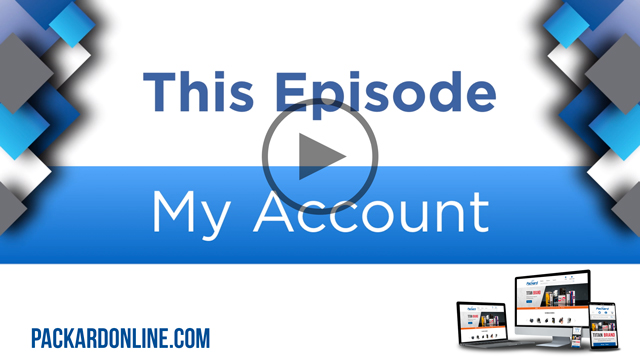 MY ACCOUNT
This powerful landing page is full of valuable customer information including saved carts, order and invoice history, and profile management.
---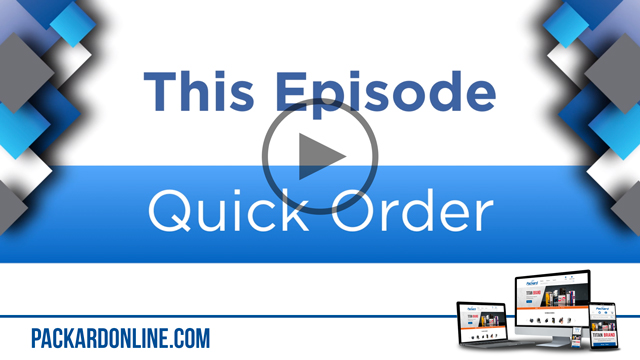 QUICK ORDER
The highlights of this time-saving tool are the "auto suggest" text feature and the multiple ways to access the web quick order.
---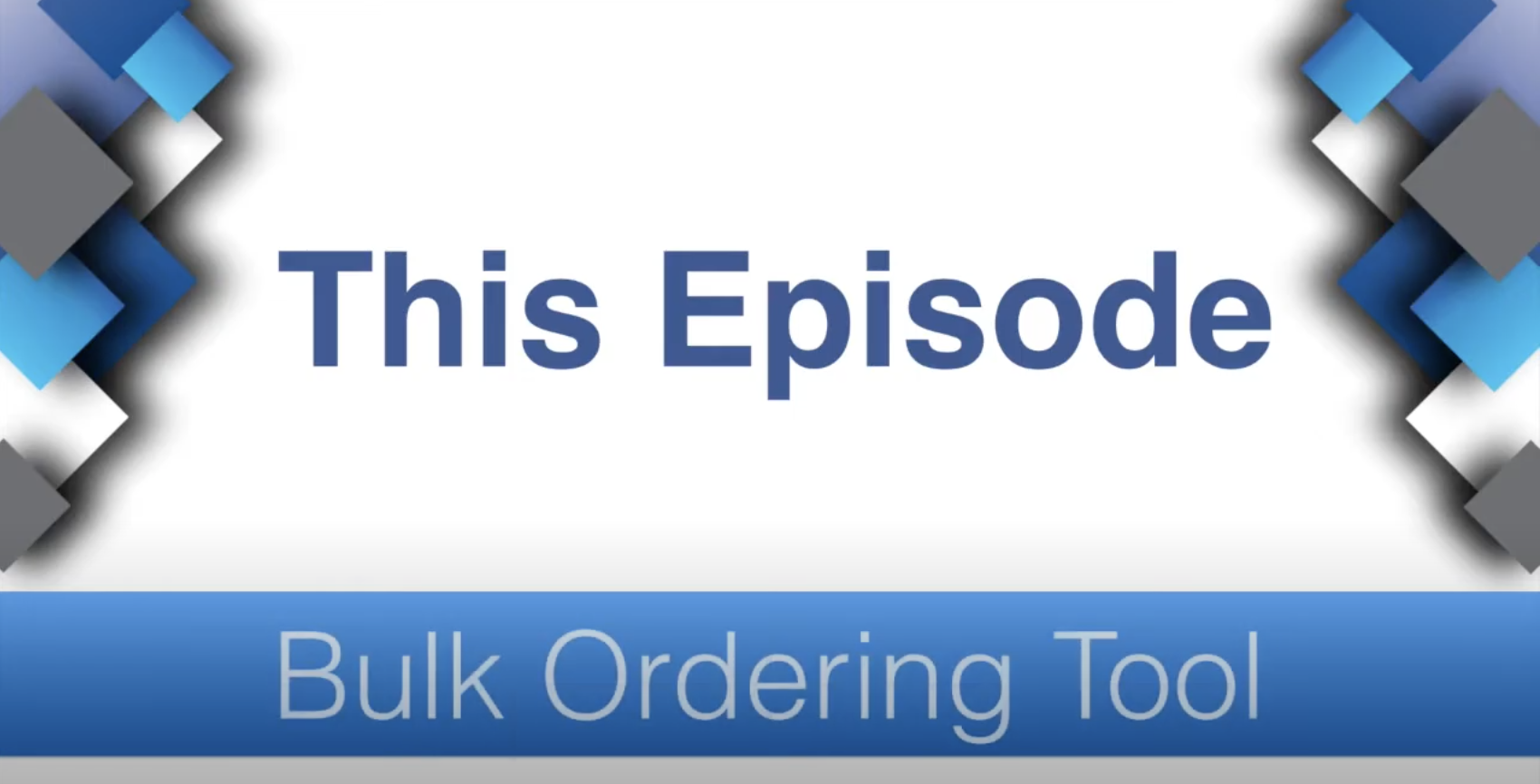 Bulk Ordering Tool
Discover the benefits of the Bulk Ordering tool which can expedite the ordering process. This video will walk you through it step-by-step
---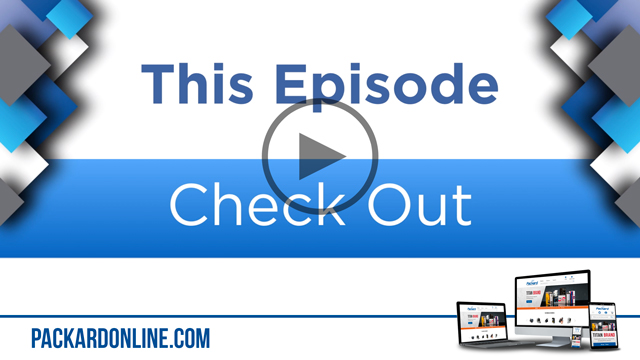 CHECK OUT PROCESS
Learn how to finalize your online cart and designate shipping choices once your shopping experience is complete.
---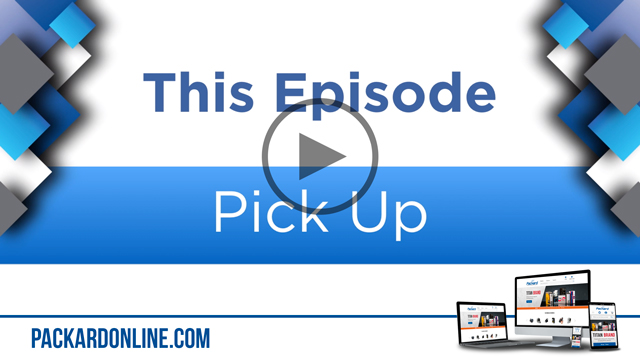 PICK UP
Local pick-up is available at all 3 of our locations. This video discusses all the information Packard needs ahead of the pick-up time.
---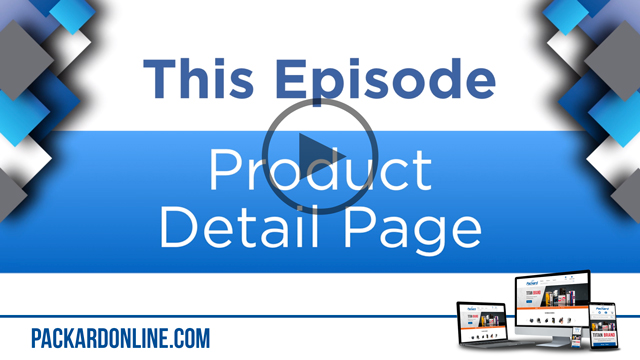 PRODUCT DETAIL PAGE
A variety of information awaits visitors on this page. Details include key applications and features, specifications, cross reference, and supporting documents. There is also a handy "where to buy" button for those non-wholesale guests simply looking for more data including buying options.