Careers




Who We Are:
WE ARE FAMILY
Packard has been a family-oriented company for more than 50 years, serving wholesalers as a master distributor

Together, we power leading wholesalers in the HVAC/R industry with quality ideas, innovations, and solutions
WE ARE CUSTOMER FOCUSED
We do more than care about our customers, we are customer obsessed

Our customers are the lens through which we see our whole business and make all decisions

A live person always answers the phone when you call
WE ARE GROWING
Over the years, we have been leaders in areas where it is important to manage complexity, risk, and real-time operations.

This leadership has landed Packard the title of Master Distributor throughout the United States and Canada
We pride ourselves in our finest assets:
OUR PEOPLE
As of December 31, 2018, Packard had 81 associates and 3 distribution centers throughout the United States

Awarded 2017 Best Places to Work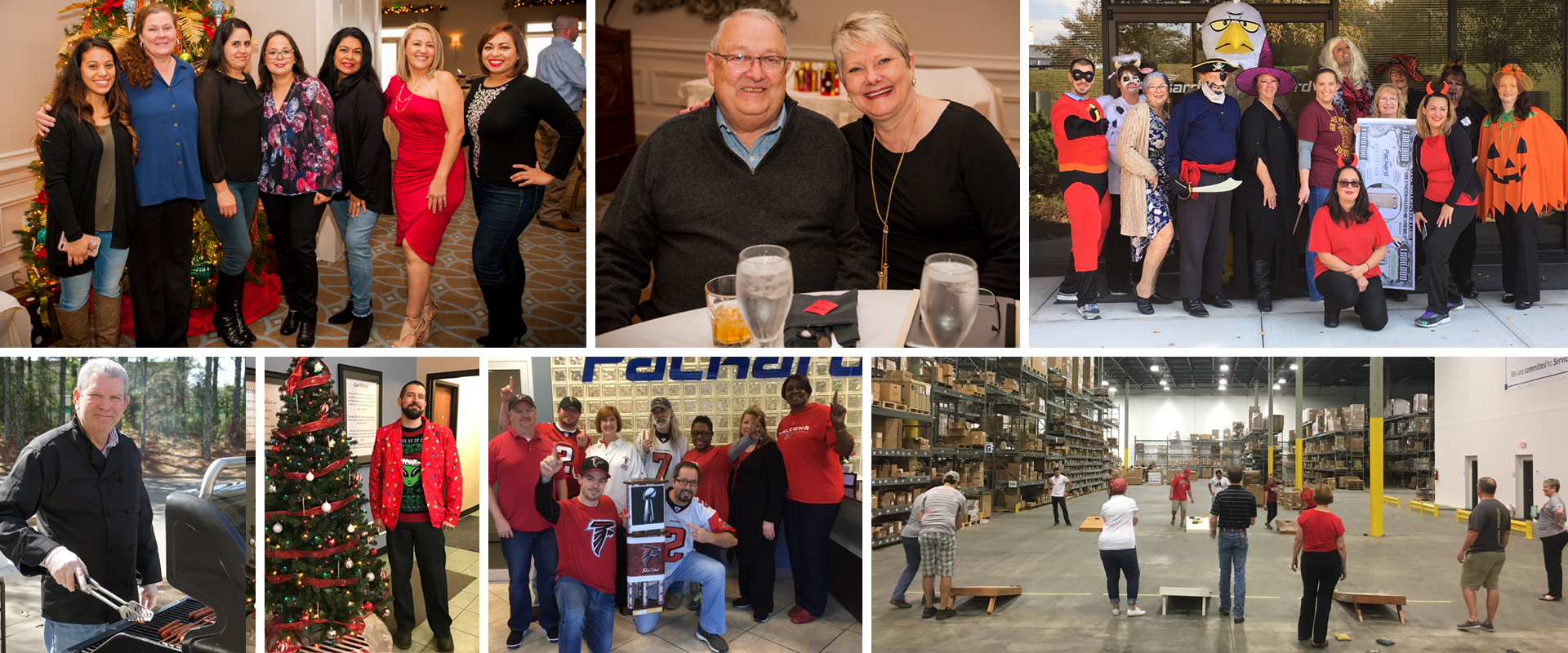 ---
---
---
---

The HVACR industry is one that is full of opportunity and professional growth but there is one problem, a lack of awareness. The film "Hot Commodity" showcases the lives of different individuals that are currently working in the HVACR industry and tells their stories on how they found their way to it. Additionally, the film highlights the demand for skilled people to enter the workforce and highlights the vast array of careers that are present in the indispensable industry.
---
---
Click here to view Career Opportunities